What is White Rabbit™  Shilajit?
Extraordinary people deserve uncompromised quality! White Rabbit, from Pürblack, is a complete game changer in the shilajit industry. No longer do you have to endure the one size fits all smell and taste of classic shilajit.

After many years of experimenting with different ways to flavor our shilajit, we have come up with a natural way to bring you the highest quality smells and flavors that will delight the taste buds. The process took so long because we were determined to find a way to flavor our shilajit that lived up to our incredibly high standards of quality as well as enhanced all of the vitamins, minerals, and benefits of our classic shilajit.
We also wanted to make sure that the essences used were all natural as well as stimulated brain waves that brought about a complete holistic user experience. We hope you enjoy them as much as we enjoyed creating them.
Kalya Scintilla and Pure Magic
The entire White Rabbit line was inspired by the music of Kalya Scintilla and Pure Magic. Kalya Scintilla's ability to organize the mental process through music with structure of thought, a relaxed mind, sharpened focus and vision for Earth has become an eternally part of the Pürblack DNA. Ignited by Kalya Scintilla's music, White Rabbit ™ inspires boundless achievements, invites meditative relaxation, enhanced energy levels, embraces the magical tranquility with increased vitality.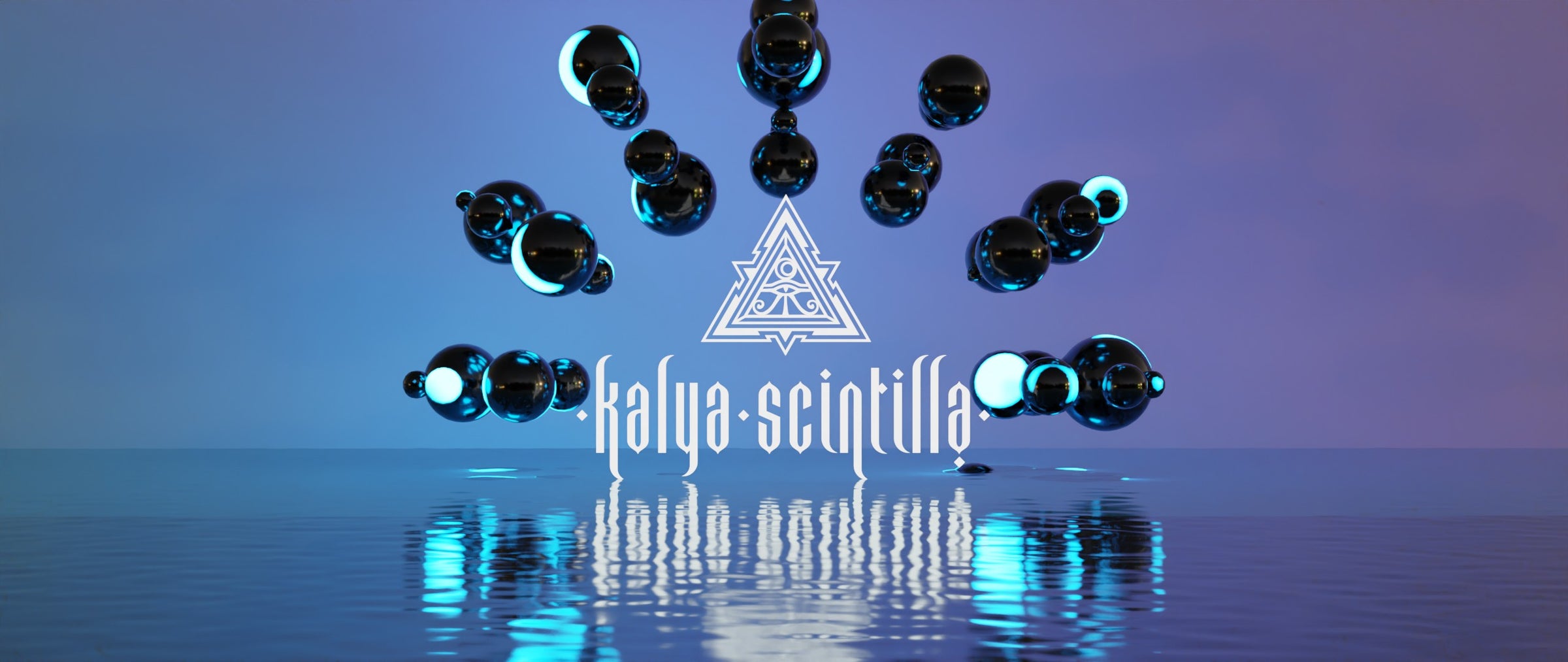 Enhance your White Rabbit™ experience with the Mumijo album, follow the White Rabbit, and embrace the magic.